ENABLED BEEKEEPING FOR EVERYONE
ENSURING THE SURVIVAL OF YOUR APIARY
AZ HIVES ENSURE BETTER OVERWINTERING SUCCESS
YOUR ENVIRONMENT IS A CHALLENGE
AZ HIVES HELP YOU MEET THAT CHALLENGE
THE TRADITIONAL HIVE SYSTEM
DEVELOPED FOR THE CARNIOLAN BEE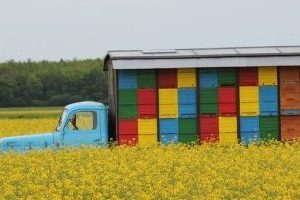 Our hives come directly from Slovenia and are built using traditional methods, ensuring the highest quality and authenticity.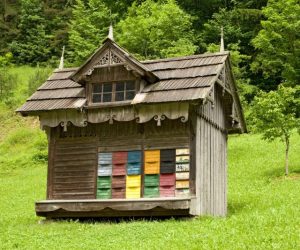 Bee Tourism
Join Jay Sanders for a tour through beautiful Slovenia in Autumn 2020. Come experience Slovenia and learn about Slovenian beekeeping.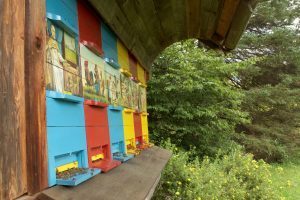 AŽ Hives are the best beehive you have never heard of. They are accessible to all physical abilities and provide extra security to the bees.