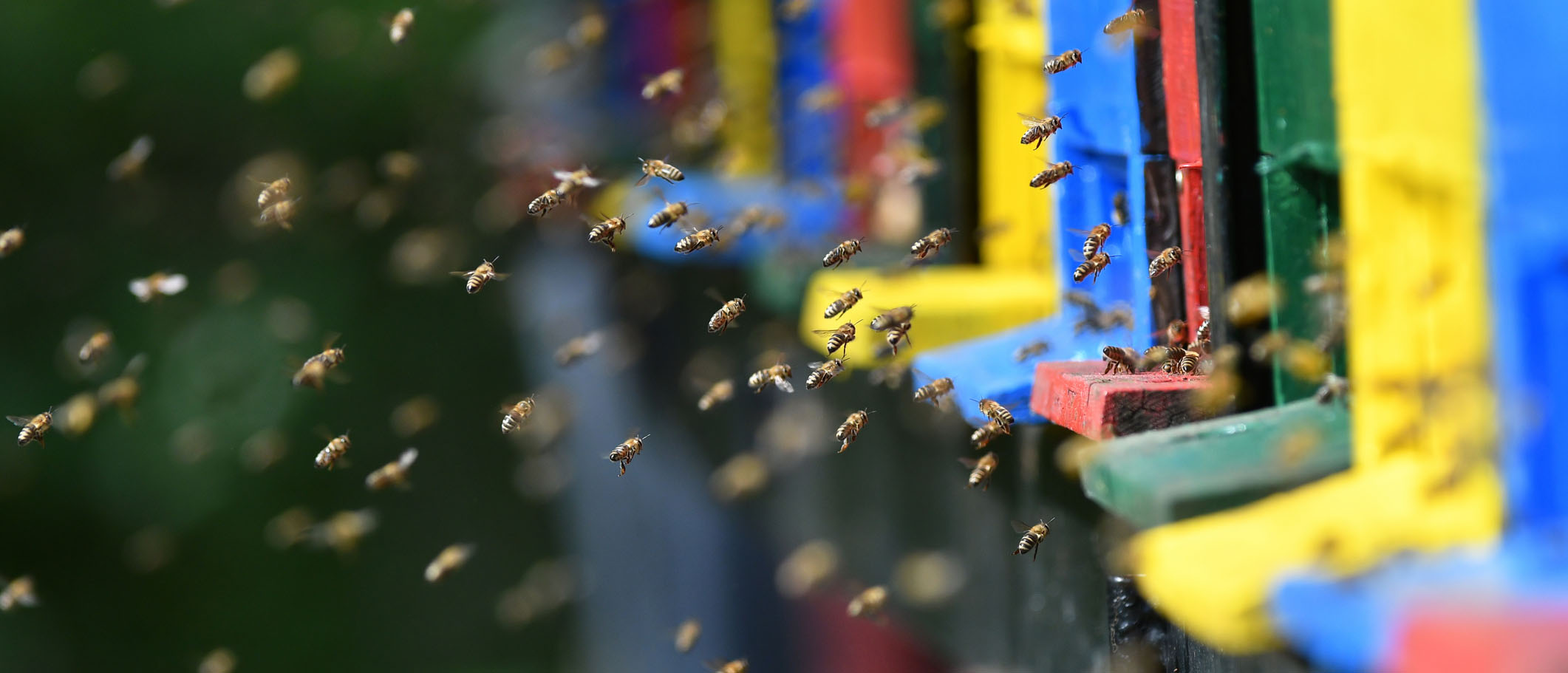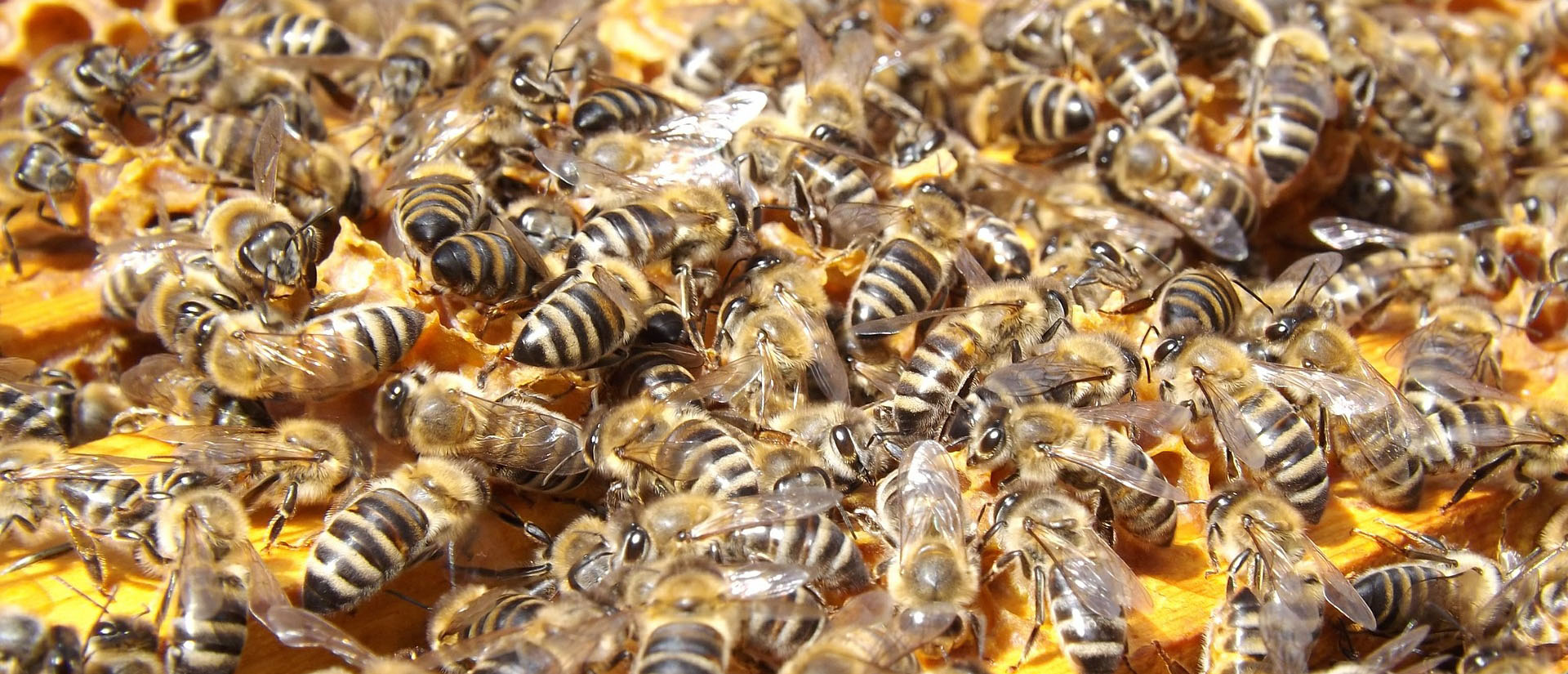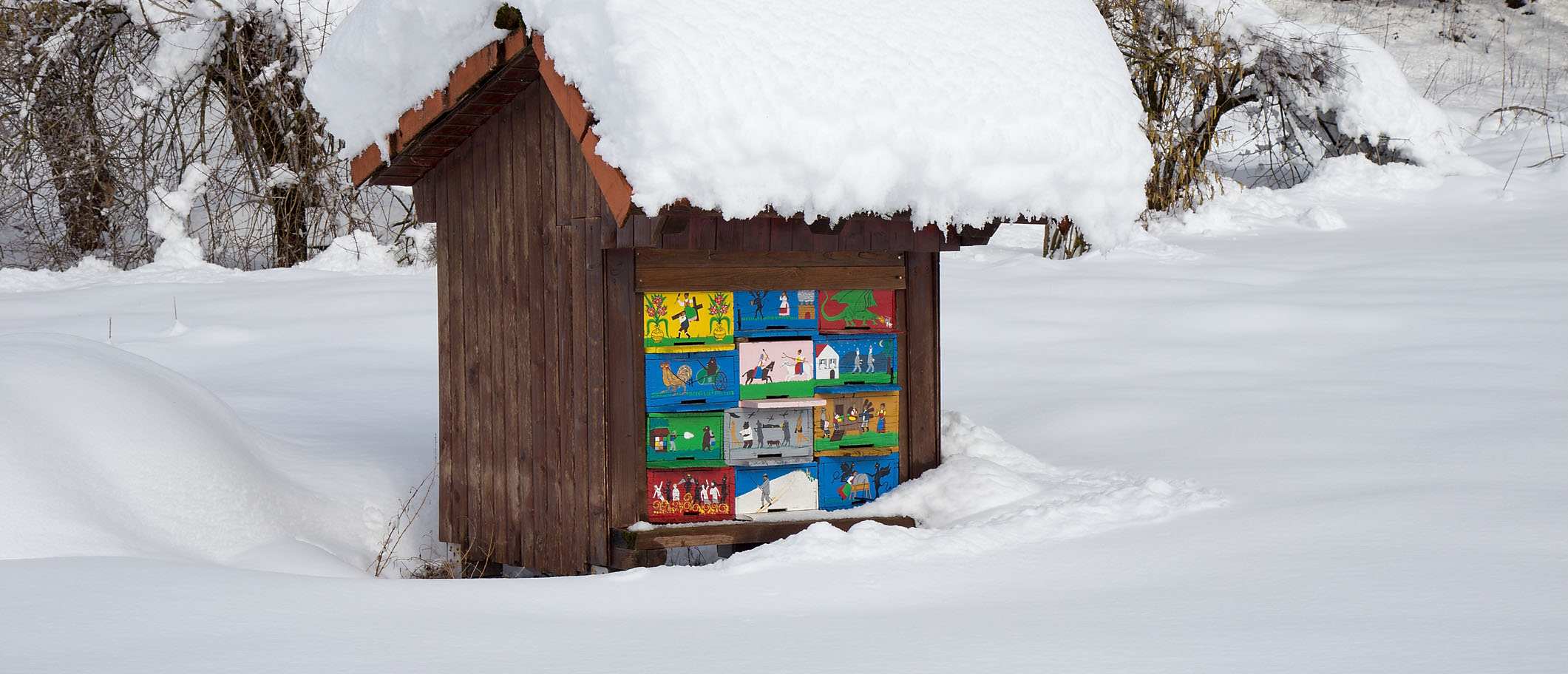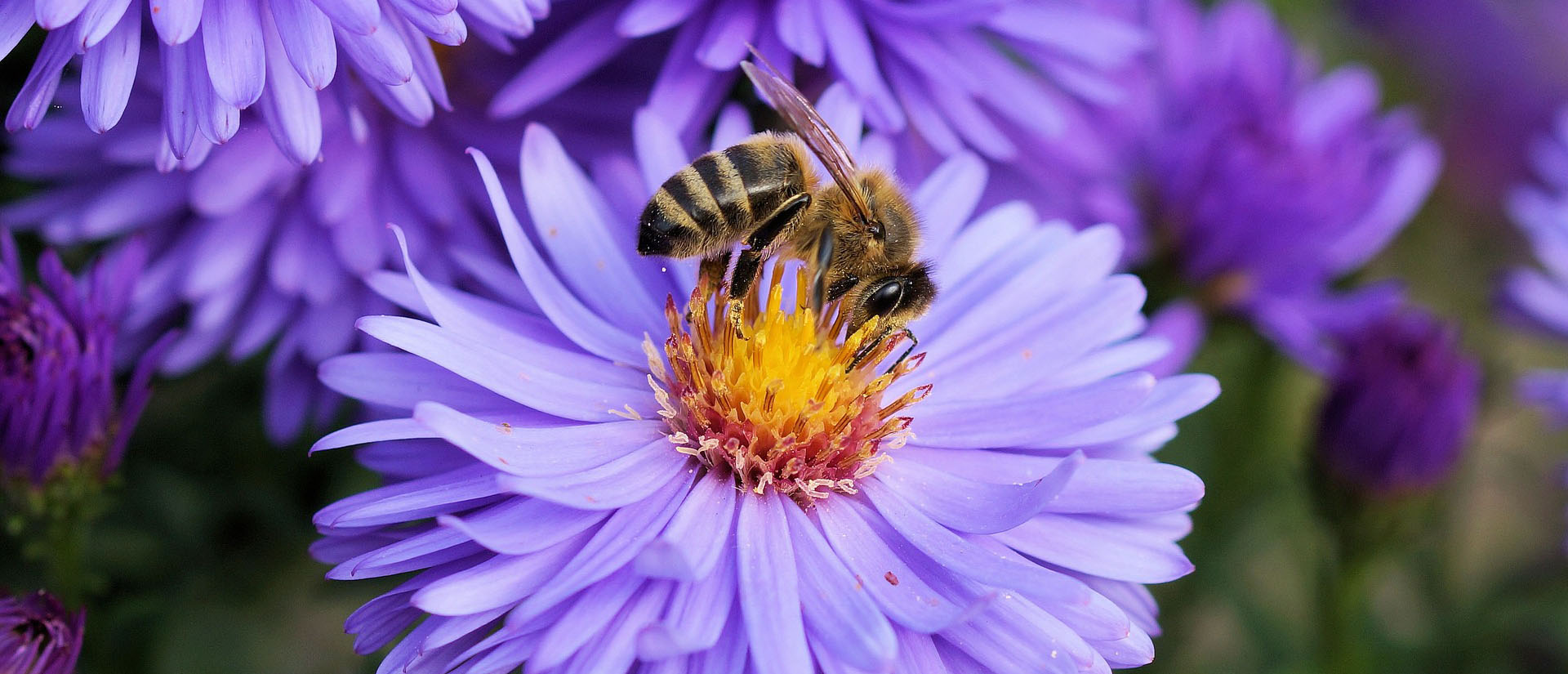 Slider image (5)
ENABLED BEEKEEPING FOR EVERYONE
Slider image (4)
ENSURING THE SURVIVAL OF YOUR APIARY
AZ HIVES ENSURE BETTER OVERWINTERING SUCCESS
Slider image (3)
YOUR ENVIRONMENT IS A CHALLENGE
Slider image (1)
THE TRADITIONAL HIVE SYSTEM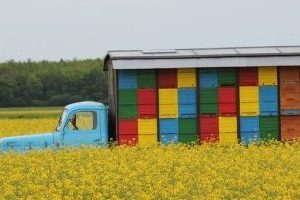 Our authentic, Slovenia-built AŽ hives set new standards of craftsmanship and quality for North America.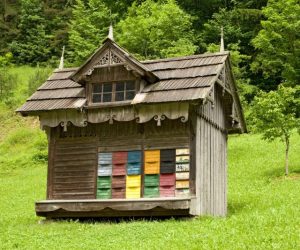 Bee Tourism
Come join us on a tour through beautiful Slovenia in Spring 2021! Our reasonably priced tours tours will help you experience all the buzz about Slovenian beekeeping firsthand.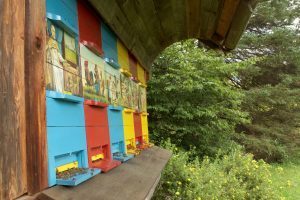 Slovenian AŽ Hives are the best beehive you have never heard of. They are easily managed by persons of all physical abilities and provide overwintering support to bees.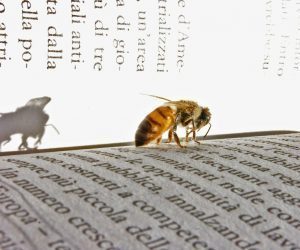 Learn more about the origin of AŽ Hives, and how they can benefit the future of you and your apiary.